I bought a 15W FM Transmitter from fmuser.org . During my program today on radio, I got a call from some living about 11km away from my station. Up till now I'm still surprise, how the transmitter managed to send signal to a distance of 11km is what I don't know, or maybe it's a miracle.
Greetings my dear friend Sky Blue, the 15W FM transmitter you sent has arrived, it arrived yesterday. I'm so greatful. May God continue to bless you and your FMUSER.org company.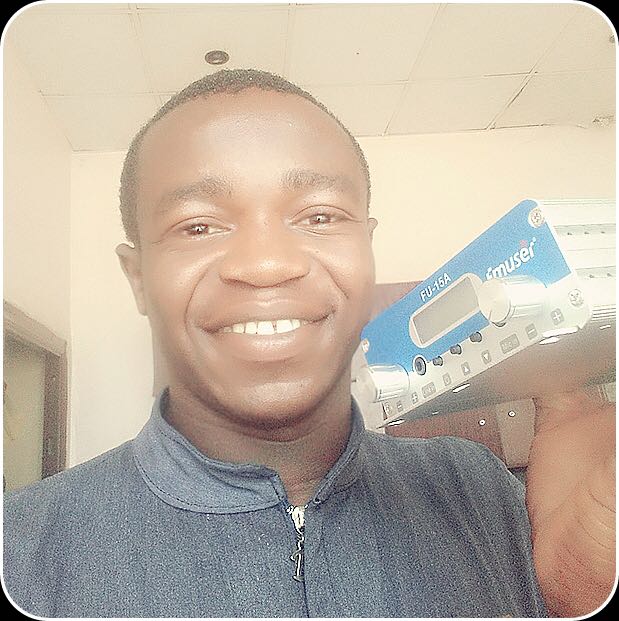 Good day my friend, haven tested the coverage of the transmitter at 15w, it covered a very long rang. I can't believe that a small transmitter like that can cover up to that range. The fm radio transmitter is really small in size but mighty in action.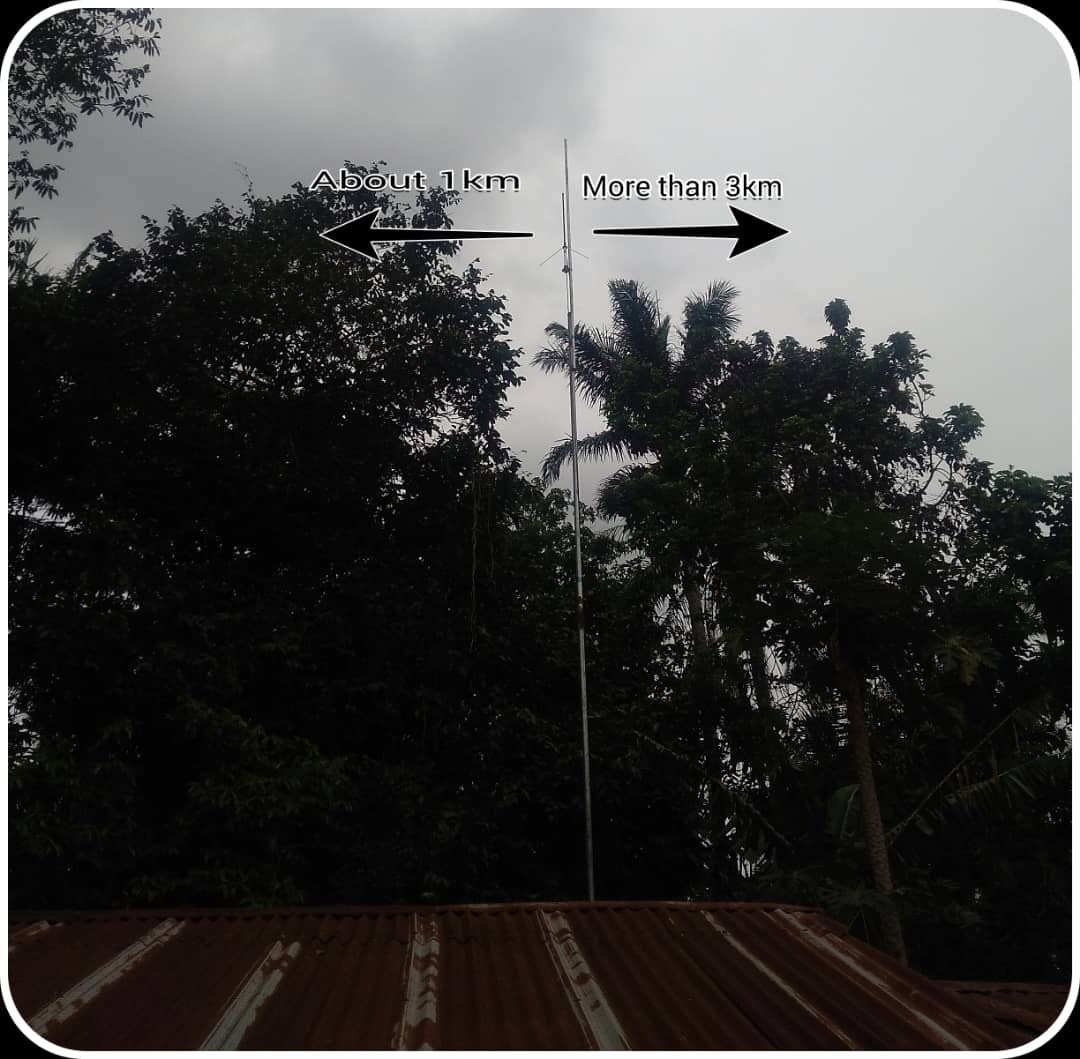 That is my studio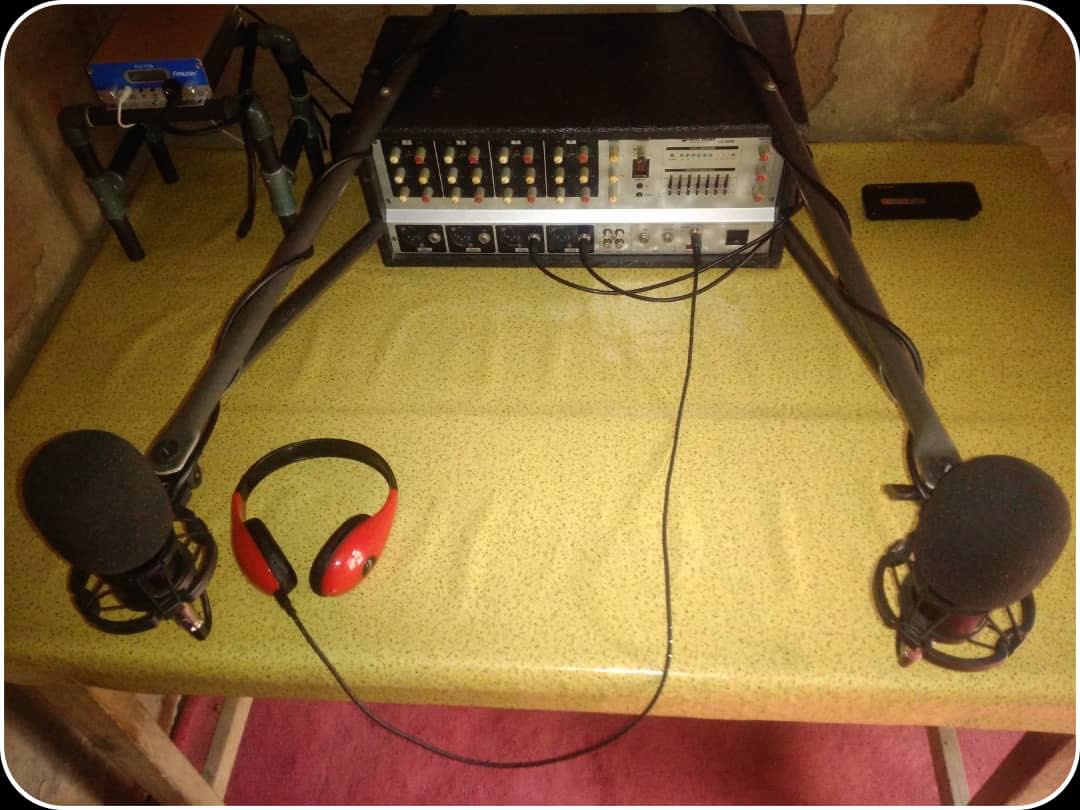 I used this microphone.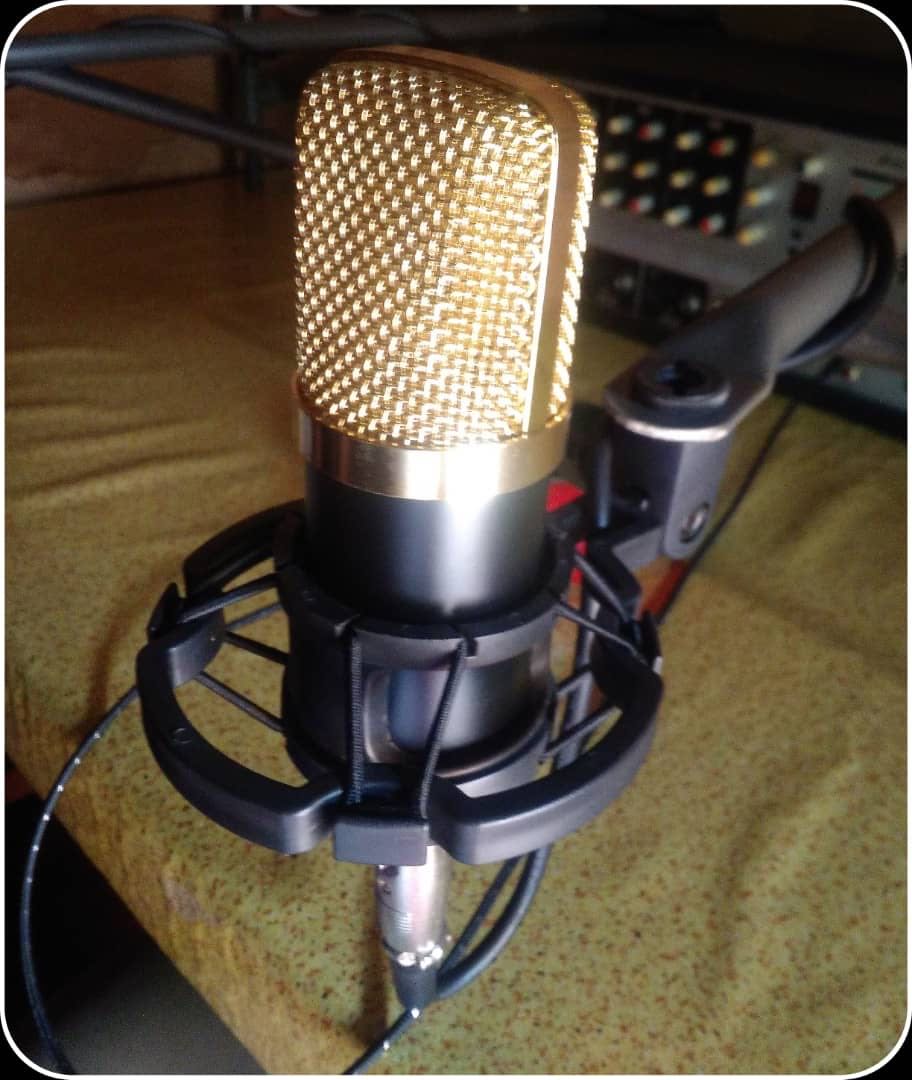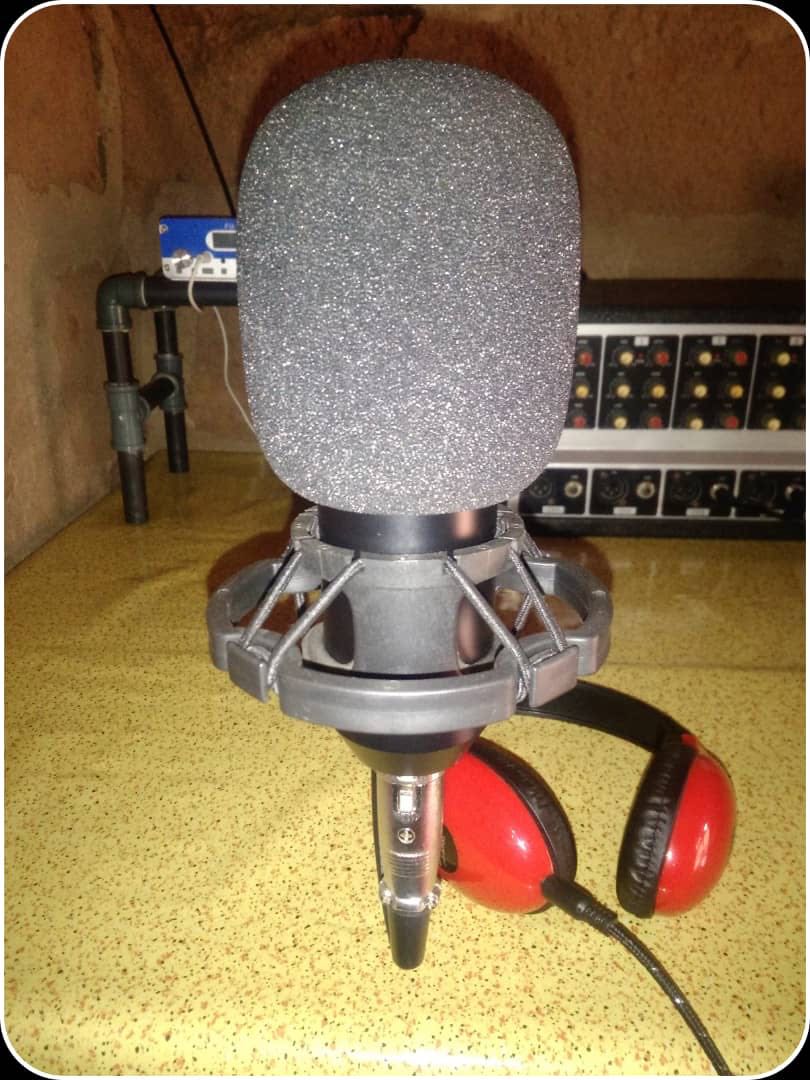 You can see my four channels mixer.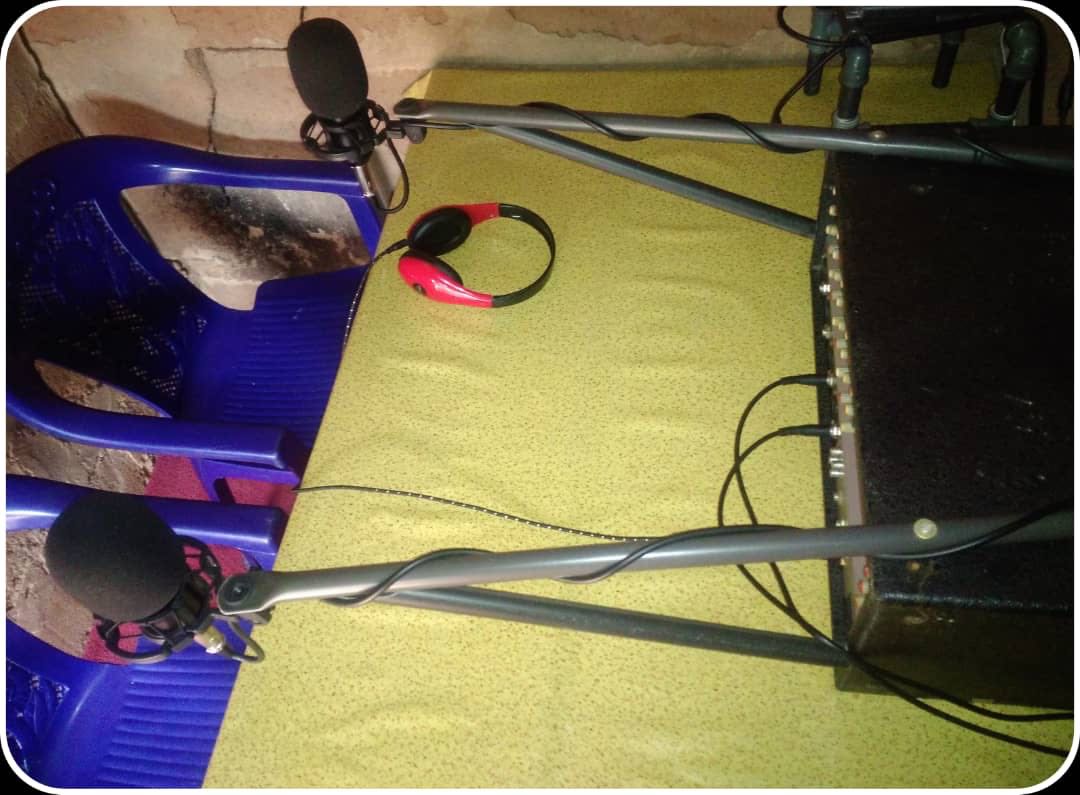 The 15W FM Transmitter from fmuser.org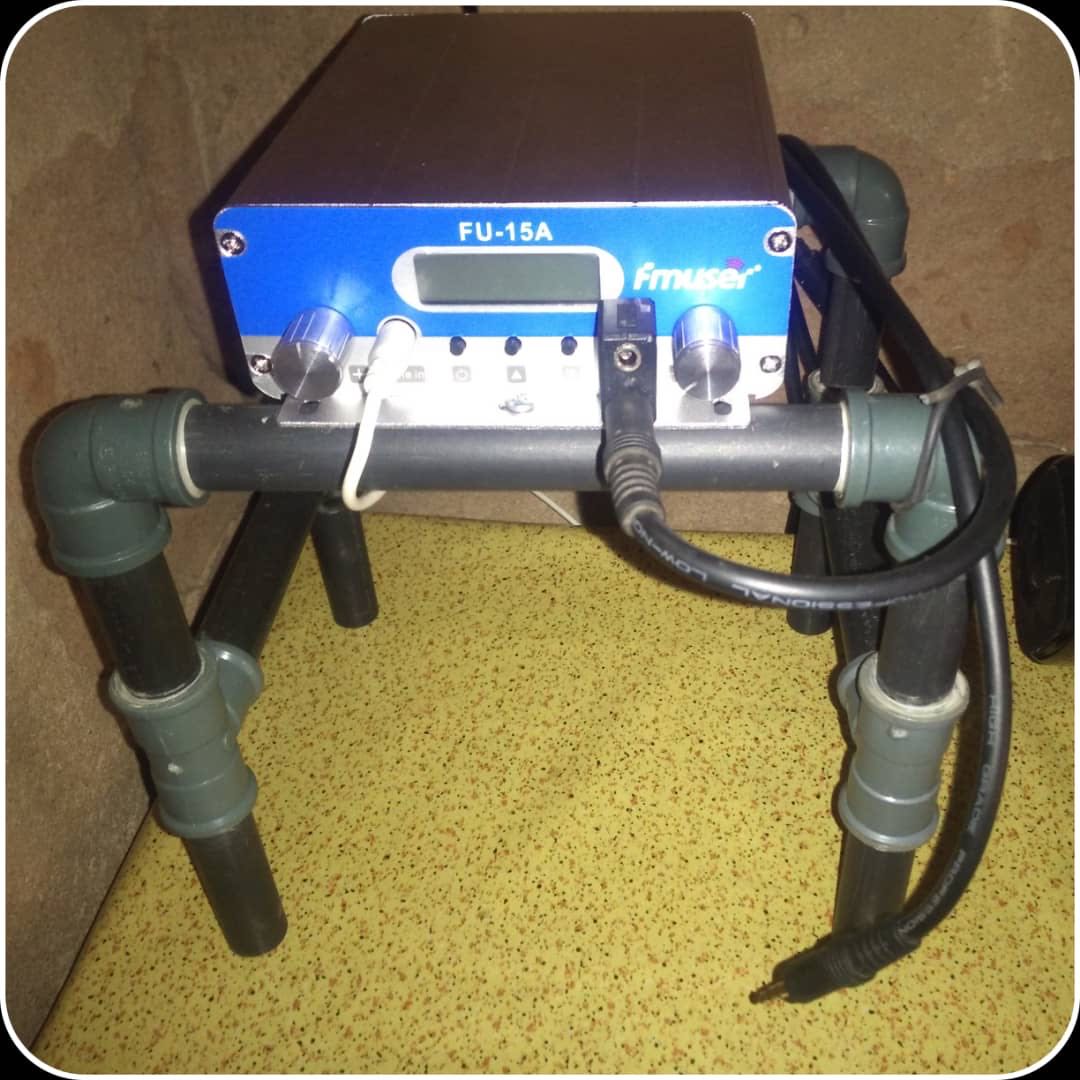 I also have a small Bluetooth receiver which enables me to play music to the transmitter wirelessly.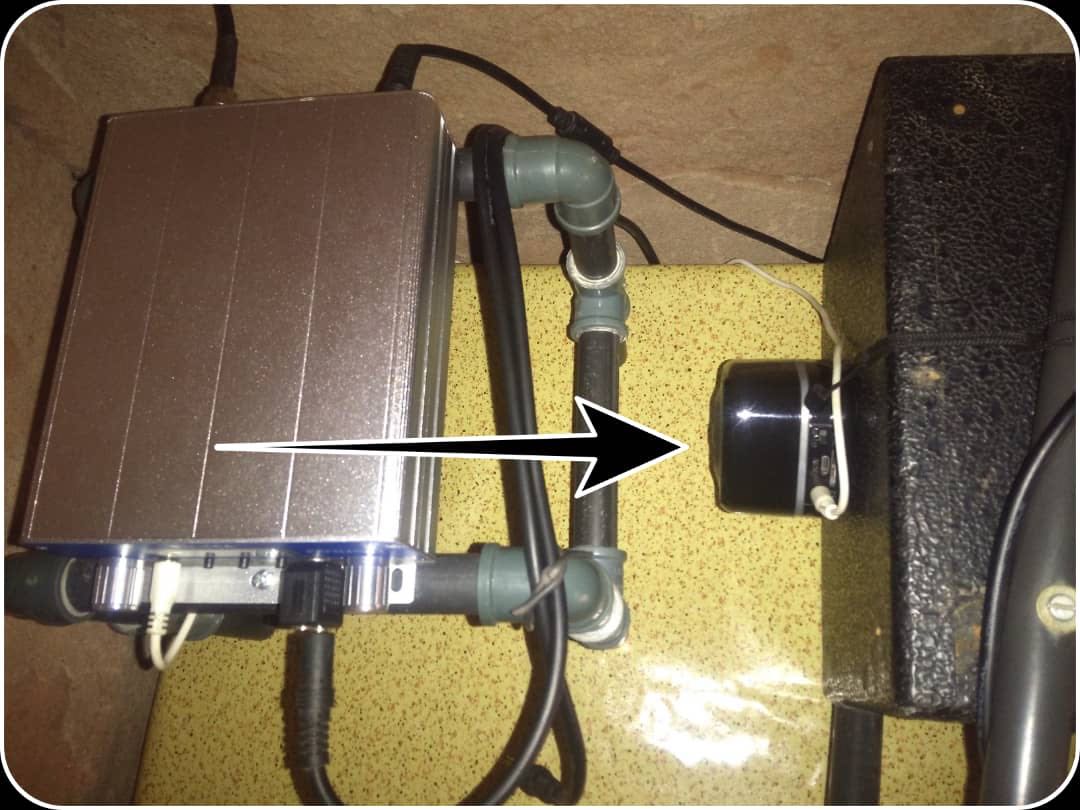 That is my antenna mounted on a 25ft mast. To the right hand side, It covers more than 3km and to the left hand side it hardly cover up to 1km due to obstructions.
Our other product: