How do radio stations connect their studio to the transmitter?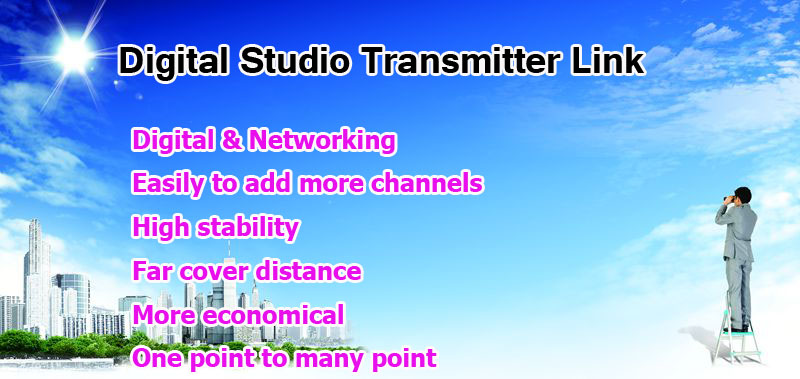 We usually install the antenna and transmitter at the top of the mountain or tower. But the studio room is always in the city . Both of which were at least a mile away.
What equipment will be use to send the signal from the studio room to the transmitter ?
How are they connected ?
YES, that will need the studio transmitter link system , it simply called STL.
STL is for transmitting video and audio from studio to the remotely located transmitter (usually mountain top).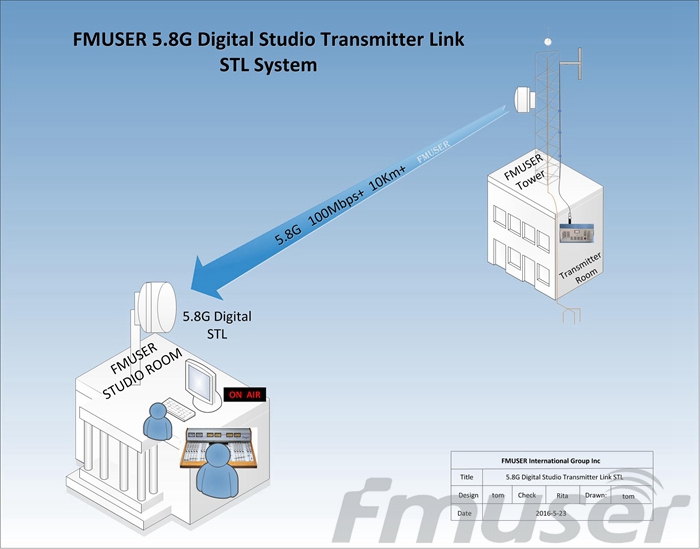 There are many kinds of STL in the market, different frequency , different distance, different technology.
How do we select the correct and economical STL for our radio or television station ?
Selecting a STL Studio to Transmitter Link and/or understanding about path profiles etc, contact us and we can guide you through the maze of available options for your STL studio to transmitter link, helping you to achieve optimum quality and cost.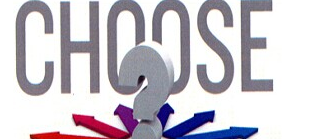 Want more distance ? All this STL add 365USD can be 30KM
Want more channels ? All this STL can easily be upgraded to many channels.
Want many points to one station ?All can be achieved .