Enter your email to get a surprise
1 字段 2 字段 3 字段 4 字段 5 字段 6 字段 7 字段 8 字段 9 字段 10 字段
In a fast changing and highly competitive TV market, operators and TV service providers must deliver access to content on all screens, anytime, anywhere, while also reducing complexity and driving efficiency across all platforms. The FMUSER IPTV streaming encoder is designed to address the increasing demand for video delivery to internet and mobile devices.

Transmit any audio format to any standard fm receiver.Coverage is from 100M to 100KM .They are widely use at home, apartment, church, school, club,camping, backyard, Gym, resident village, conference, tourism, sports, supermarket and simultaneous translation etc.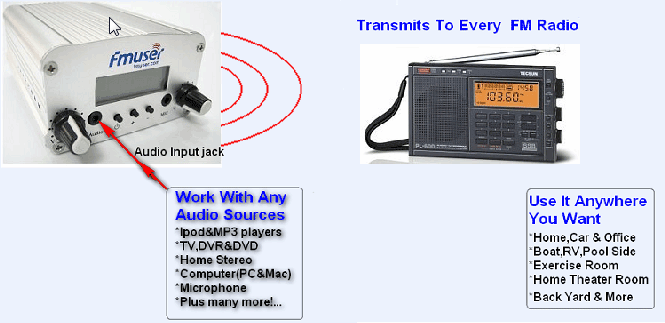 It include: FM transmitter, antenna,coaxial cable, mixer,microphones,audio processor ,BOP covers, headphones, speakers,telephone coupler , DVD player ,microphone stands, On Air LED warning etc. We have helped many clients build up the radio station range from 10km to 100km .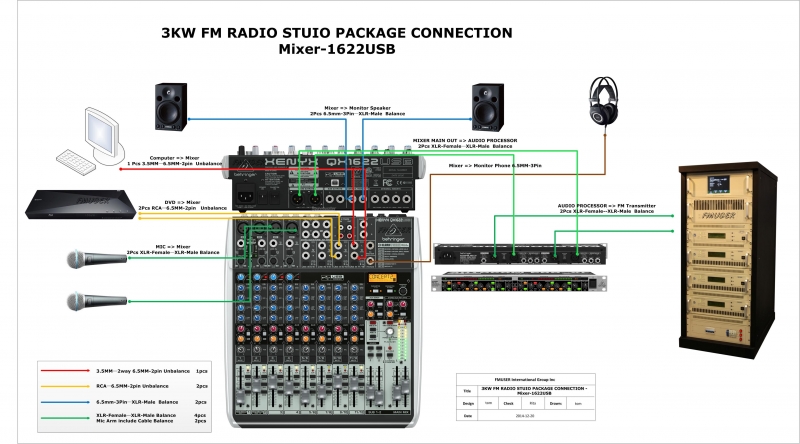 We usually install the antenna and transmitter at the top of the mountain or tower. But the studio room is always in the city . Both of which were at least a mile away.
STL is for transmitting video and audio from studio to the remotely located transmitter (usually mountain top).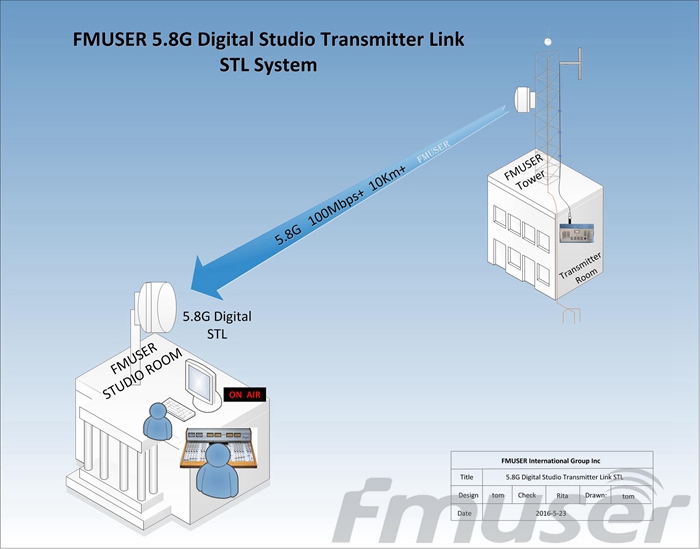 As you know , most of the countries has upgraded the cable TV station and analog TV station to digital TV station. Do you also want to build up a Digital TV Station to Make money ? We have the complete set digital TV station equipments and technology to help you build up the project and you can make money every month.