How to Start Your Own Radio Station Business?(Novice dry goods)
What needs to be prepared before setting up a radio station , including Business license, Hire a DJ, Music station, Radio equipment, etc.If you read this article, then this is your most fortunate time today and even in the future, because this article can give you a lot of help, and can solve the technical and equipment problems that novices want to create a radio station. I believe you will gain something after reading this article.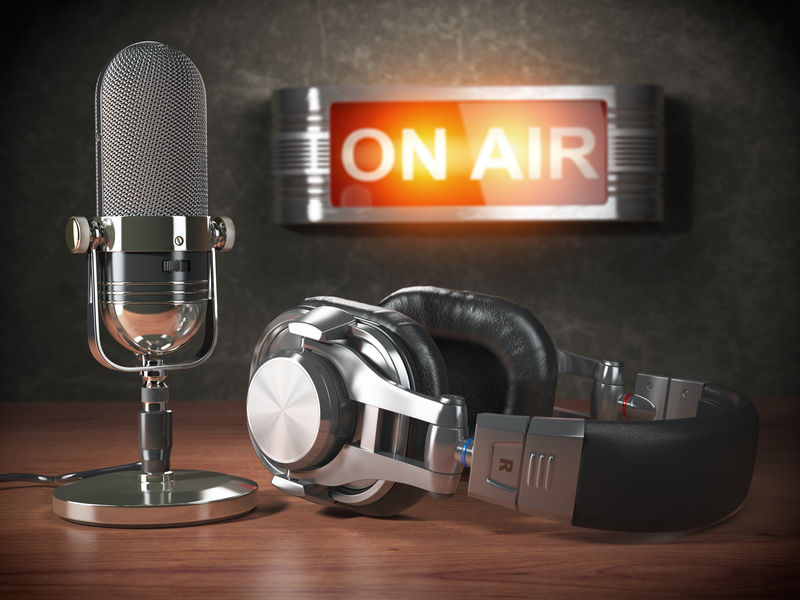 Do you want to be a radio station operator?
If you want to start a radio sDo you want to build your own radio station?
Do you want your voice to reach a certain corner or even every corner of the world?
I guess your answer is only one word: yes
I believe that everyone wants to create a radio station for a reason:
Some people need to work
Some people think that because of love
Some people see business opportunities, etc.
Things you need to prepare
FM Frequency License:
Your first task is to obtain the necessary licenses. You can consult the communications committee of your country about the application requirements. This usually includes the commercial test manager.
Hire a DJ:
Allow listeners to call your station and make requests. Try to play all the requests because this is also another way of promoting your radio station. You may need a DJ for this tactic so that the phone calls can be answered. It's not that hard to start a radio station as long as you've secured the needed permits and licenses. Find a suitable location and start investing now. Have business plan so that you can have some sort of guide in the operations.you may do so as long as your operating budget permits. Don't forget to hunt for sponsors. Advertising can help your radio station stay afloat but just make sure that you pick the ads carefully. To ensure that your listeners will stay loyal to your station, you can have contests and quizzes where they can win money or special prizes. You must do this often so that people will stick to your station.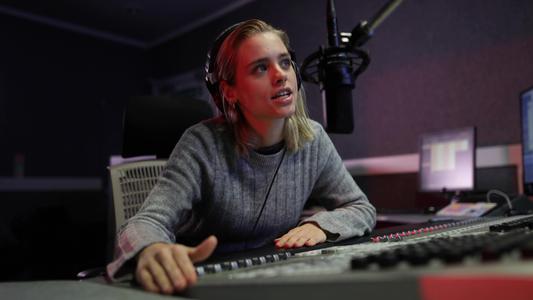 Music station:
If you don't want to hire a DJ, or don't have the budget to hire a DJ, then you can try to run a music station.Radio stations vary. You can focus on playing music or in broadcasting news. To make sure that you're following the right path, you will need to come up with a plan. Create your own business plan. Having a radio show can be costly because you will need someone on the air all the time whereas if you simply play music, you can save some money. With the advances in technology, it is now possible to run a radio station that plays music (e.g. oldies, top hits, etc.) even without a disc jockey. Come up with a unique and easy to remember name for your radio station. For instance, you can use at least 3-4 letters plus the frequency so that your potential listeners can easily identify it.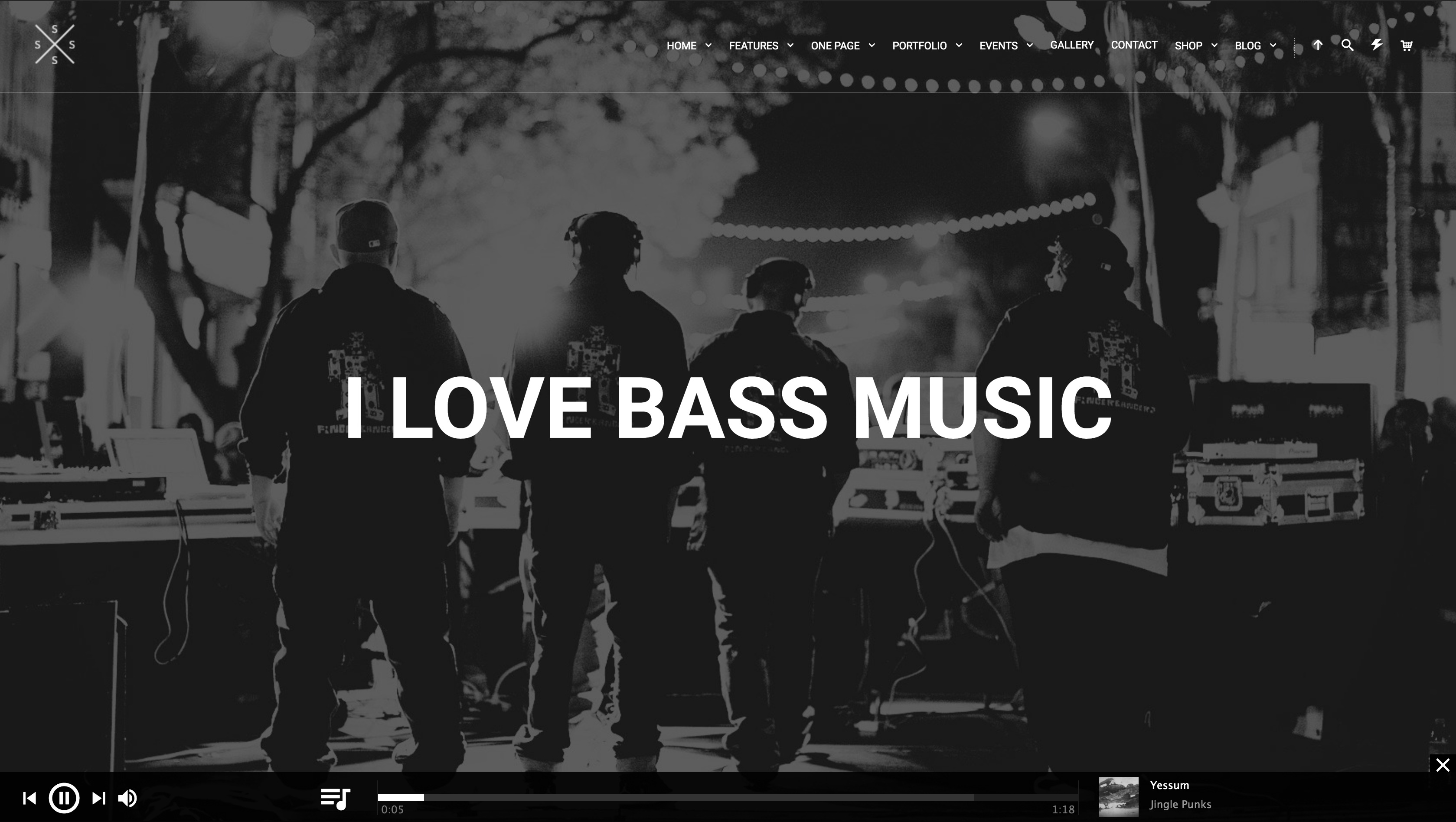 Focus
for details,please refer to
Click it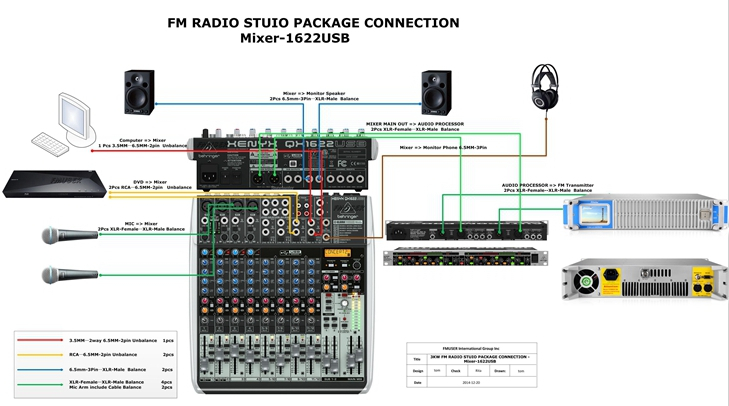 Finally, I believe you have learned how to build a radio station of your own. So, go ahead and do it, and I wish everyone who wants to have their own radio station can realize this wish! If you have any questions, please use the contact below to find us, we will provide you with high-quality solutions.thanks!

Sky Blue to provide a radio station equipment list and installation guide for you
whatsapp : +8615915959450